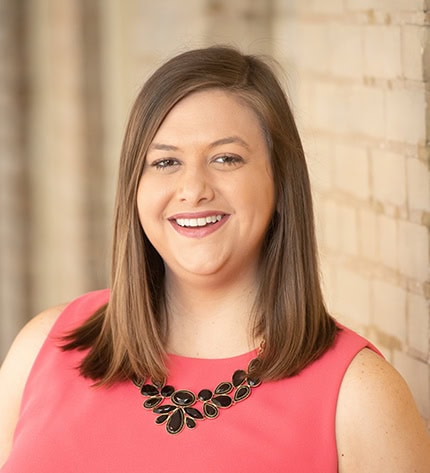 Kristin Underwood '13 first came to The Fund for American Studies in 2013 as a student in the Institute on Philanthropy and Voluntary Service (IPVS).
Through her experience interning at the Capital Area Food Bank combined with her TFAS coursework, she became firmly convinced of the importance of philanthropy and individual responsibility in a free society and was inspired to find ways to give back herself. She returned the following summer as a TFAS program advisor, and after college, Kristin joined the  TFAS full-time where she is now the communications manager.
Kristin graduated from Oklahoma State University with a bachelor's degree in strategic communication and a minor in political science. During her time at OSU, Kristin was actively involved in her campus ministry, community volunteer organizations and her sorority.
Kristin spent a summer in Japan teaching English as part of a Let's Start Talking mission project following her freshman year. These days, she enjoys spending time with her friends and exploring all that D.C. has to offer.