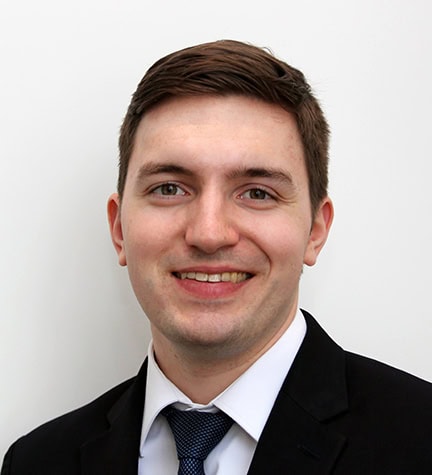 Ryan Wolfe is the director of the Center for Excellence in Journalism at The Fund for American Studies. In this role, he works with young professionals to further their careers in public policy and journalism through a variety of fellowships, including the TFAS Public Policy Fellowship, Robert Novak Journalism Fellowship, and the Joseph Rago Memorial Fellowship for Excellence in Journalism.
Prior to joining TFAS, he worked at the Intercollegiate Studies Institute as the director of the collegiate network, where he managed a network of campus publications and placed students as summer interns and year-long fellows at national media outlets.
Ryan grew up in southern New Jersey and attended Wake Forest University for his undergraduate studies, graduating magna cum laude with honors in politics and international affairs. He currently lives in Washington, D.C.